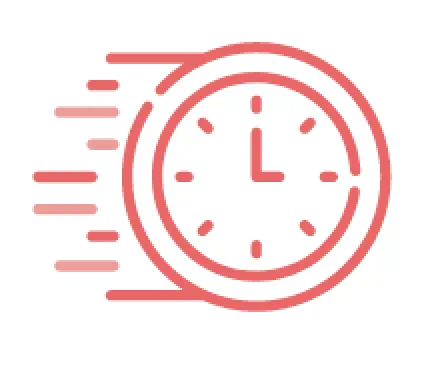 Your session has timed out. Please log in again
About the Product
Included in this bundle are the PE-Design Plus Embroidery Design Software, a Flip-Pal mobile scanner, and 10-pack of Pacesetter Premium Embroidery Fleshtone thread. With this Embroidery Digitizing/Photostitch Bundle, you get everything you need to scan, digitize and create beautiful embroidered art with virtually any brand of embroidery machine. Plus, you'll save over buying the products separately. Use the Flip-Pal mobile scanner to scan just about anything, in any position – from photos to paintings and more. Then, use the PhotoStitch feature in the PE-Design Plus software to digitize your Flip-Pal scans. Import your digitized file into your embroidery machine, and stitch it out using the included fleshtone thread to create beautiful, realistic portraits!
Main Features

For Use With: Designio DZ820E, DreamCreator XE VM5100, DreamMaker XE VE2200, DreamWeaver XE VM6200D, Duetta 2 4750D, Duetta 4500D, Entrepreneur PR650, Entrepreneur PR650e, Entrepreneur PR655, Entrepreneur Pro PR1000, Entrepreneur Pro PR1000e, HE1, HE240, Innov-ís 1000, Innov-ís 1200, Innov-ís 1250D, Innov-ís 1500D, Innov-ís 2500D, Innov-ís 2800D, Innov-is 4000LTD, Innov-ís 900D, Innov-ís 950D, Innov-is 990D, Innov-is NQ3500D, Isodore Innov-ís 5000, LB6770 PRW, LB6800PRW, LB7000BNDL, LB7000PRW, PE500, PE525, PE540D, PE700II, PE770, PE780D, PR-600, PR600II, PR620, Quattro 2 6700D, Quattro 3 Trilogy Limited Edition Innov-ís 6750D, Quattro NV6000D, SE350, SE400, SE425, SE600, SE625, Simplicity SB7050E, Simplicity SB7500, THE Dream Machine 2 Innov-ís XV8550D, THE Dream Machine Innov-ís XV8500D
*Prices May Vary **If free shipping is indicated above: free ground shipping on orders over $49.99 within the contiguous U.S. See Shipping Policy for details and conditions.