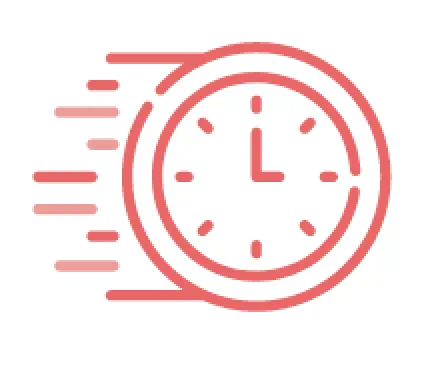 Your session has timed out. Please log in again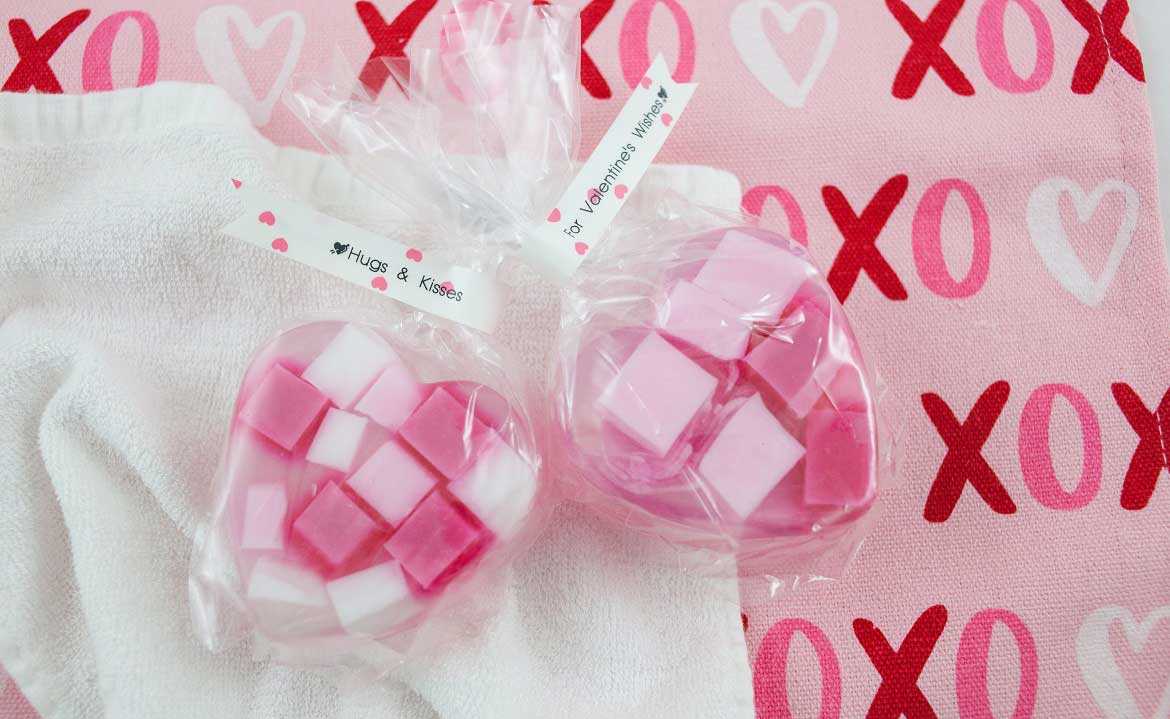 Valentine's heart-shaped soaps make an adorable gift for the people you love. Not only is it thoughtful, but the scent, colors and design you put in making this project will leave a lasting impression on your loved one. So this Valentine's Day, give the gift of handmade soap that speaks from the heart.
Materials:
32-ounce clear glycerin soap

32-ounce white glycerin soap

Essential oil

Soap or cosmetic dye in red

Rectangular silicon soap tray

Heart shaped silicon soap tray

Knife

Spoon

Clear treat bags

Mixing bowl
---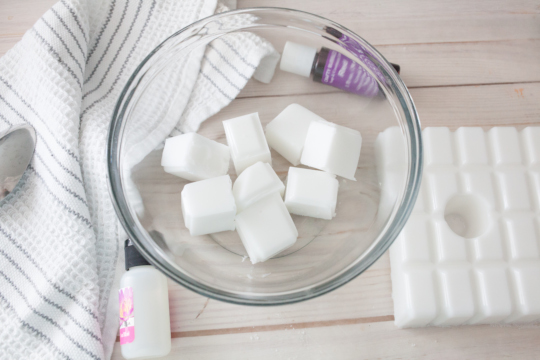 Step 1:
Cut two rows of white glycerin soap on pre-molded blocks in squares. Place in mixing bowl and heat in microwave for two minutes to melt. Add 30 seconds if the soap is not completely melted. Stir well.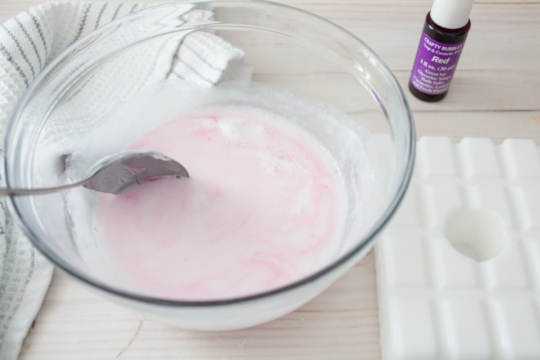 Step 2:
Add 4-6 drops of red dye and essential oil into the white glycerin soap to make a light pink shade and to add scent. Mix well.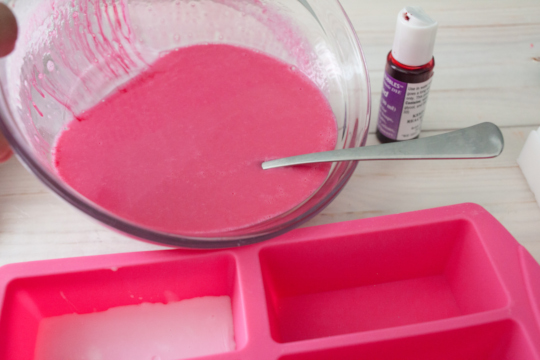 Step 3:
Pour 1 cm thick of the pink soap into the rectangular silicon tray. Fill up three of the six slots and let the soap harden. Repeat steps 1-3 but with more red dye for a dark red shade. Fill the soap into the remaining three rectangular silicon slots.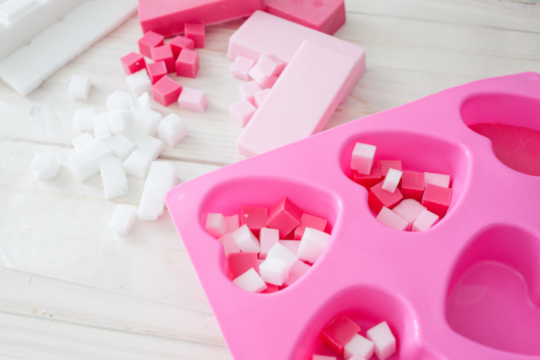 Step 4:
When the pink and red soap hardens, remove the soap from the tray and cut the soap into small cubes. Cut a few of the remaining white glycerin soaps to have a variety of pink, red and white soap cubes. Fill the heart trays with the soap cubes.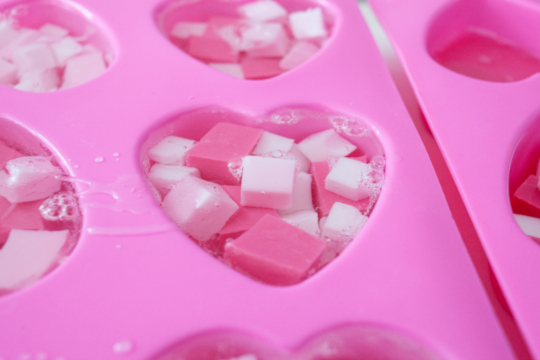 Step 5:
In the mixing bowl, melt the clear glycerin soap in the microwave. Add 30 seconds each time and stir the soap until all of the clear soap is melted. Pour the clear soap over the cubed soaps. Fill the heart tray to the top. Let the soap harden.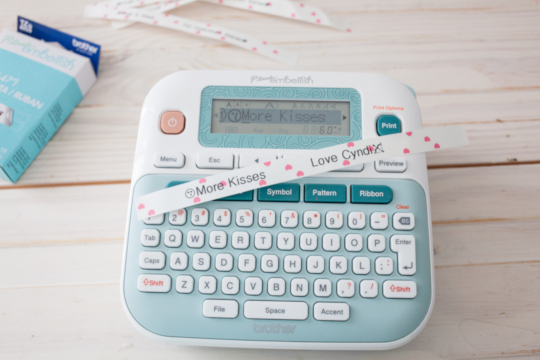 Step 6:
Use the P-touch Embellish ribbon and tape printer to print a customized message for your Valentine.
For Hugs and Kisses For Valentine's Wishes select Menu, Symbol, Picture, Holiday, and select the heart picture. Select the Atlanta font in small. Leave 10 spaces between "Kisses" and "For". Print the tape 4.3 inches. Make as many as you need.


For "More Kisses, Love Cyndi." Follow the same instruction as above and pick an emoji. Select the Helsinki font in medium.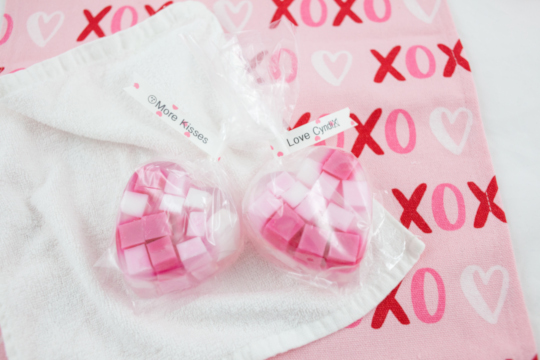 Step 7:
When the soap is cooled and hard, pop it out of the heart tray. Drop them in a treat bag wrapped in a personalized message for your Valentine.
Check Out These Featured Projects