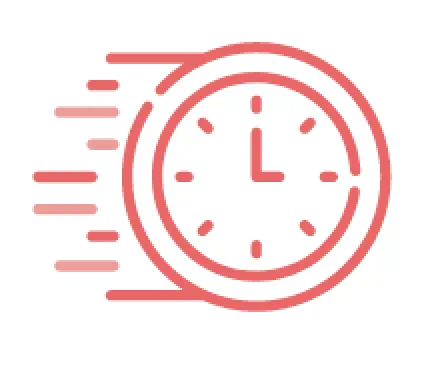 Your session has timed out. Please log in again
Personalized Face Mask
Adding some extra personalization to your mask is easy with P-touch fabric iron-on tape! This tape is easy-to-use, designed for use on fabric and compatible with most P-touch products1 Just follow the steps below and watch the video.

1. Prepare an iron (160 - 180°C/ 320 - 355°F) and an extra piece of cloth.

2. Place your P-touch Fabric Iron-On tape on the fabric item, then lay the extra piece of cloth over the label tape.

3. Press the iron down firmly for 15 - 30 seconds.

4. Remove the extra piece of cloth. If the tape is not attached firmly, try step 3 again.

Personalized Kids Face Mask
Easily personalize your face mask with the Brother P-touch Fabric Iron-On Tape.
Check Out These Featured Projects
Legal Disclaimers
It is important to note that cloth face masks have not been proven to provide effective protection against the spread of viruses. For more information, visit the CDC website.
X
Privacy Policy Update
We have updated our Privacy Policy. Please review the updated policy before proceeding to other sections of our website. Your continued use of the Site and Services constitutes your agreement to and acceptance of our Privacy Policy where permitted by law.