Sign up to get exclusive content and find out how to get your business up-and-running with Brother.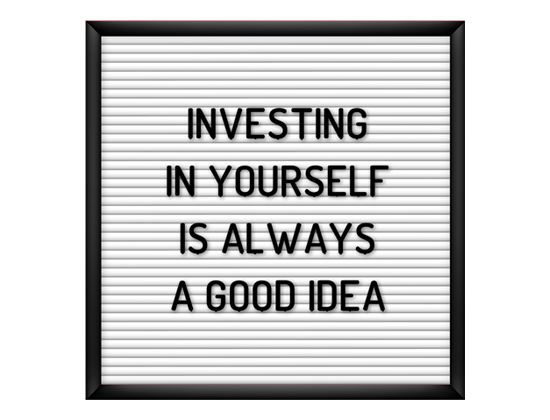 Already using Brother to Power Your Profit?
Let us know what you are making and how Brother is helping power your Side Hustle or Full Time Business. We may feature you here on our website!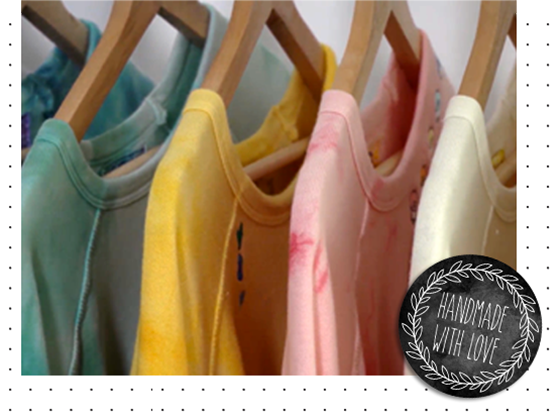 Who is powering your passion? Brother is. Our sewing, embroidery, and crafting machines and accessories will help you make products faster, bring more flexibility to your process, and spark your creativity. Join the growing number of makers who are turning their passion for creating into profit.
Legal Disclaimers
Certain pre-loaded licensed images are for personal use only.
The talent received compensation for their participation in the program and the opinions/recommendations expressed therein are those of their own.