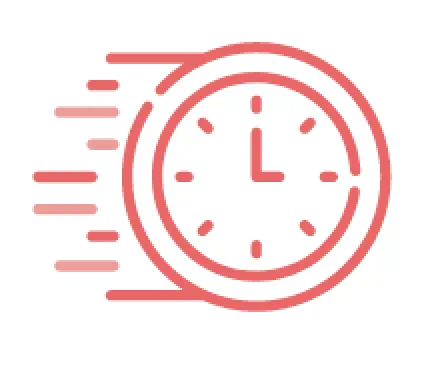 Your session has timed out. Please log in again
Deciding Where to Sell Online
Social media is a great way to build brand awareness. The best social platform for your business will come down to how you want to present your products and who your target market is.
Some platforms, like Twitter, are predominately text-based, while some are image-based, such as Instagram and Facebook. TikTok and Snapchat are predominantly video based. Some platforms are more established and have a larger variety of user demographics, while others are newer and have fewer user demographics. The platforms also vary in the cost to advertise and your ability to target niche users more accurately. Ultimately, your best fit will be determined by individual circumstances.

Creating a basic social media account is free, regardless of the platform. There is no harm in signing up and testing what works best for you. I prefer Instagram for my business, because it is predominantly image-based and gives me access to a wide demographic of users that I can target by interests.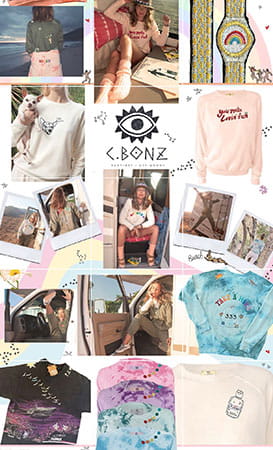 Selling directly through social media platforms, however, has severe limitations, in my opinion, and I don't advise it.
Having a website is an opportunity to let your potential customers know more about you and your brand. More and more people want to know where their clothes come from and how they are made. Others want sizing information, color options, or to know what alternate designs are available. Having the information posted encourages a streamlined shopping experience. I also try to highlight how personal care and individual attention goes into each item.
There are several e-commerce sites that have drag and drop web building features and an authenticated checkout process. I use Shopify because it has a tiered subscription model that I could grow with and offered access to discounted shipping rates. The web design templates in Shopify look and work great, but I wanted something unique, so I opted for a custom build.
Your website will help to define your brand. The color scheme, design, and theme of your website will communicate to customers aspects of your brand. So, you want to make sure it accurately portrays what you want it to be. Show what makes your brand unique but also not so unique that it's unidentifiable.
My approach has been to promote my brand's unique aspects in conjunction with an established demanded product. For me, that means creating art based on current events and pairing it with my take on current fashion trends.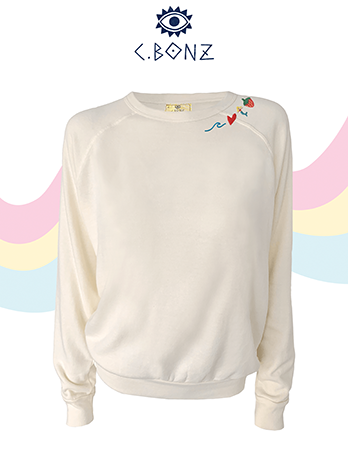 by: Celine Benz