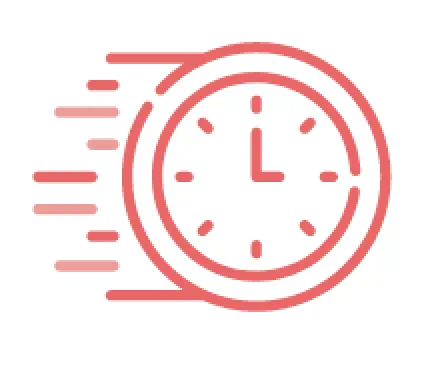 Your session has timed out. Please log in again

View All Refresh EZ Print Subscription Eligible Printers
Legal Disclaimers
Requires an active Brother Refresh EZ Print Subscription Service plan based on monthly printed page allotments that can be rolled over. See details here.
Plans, plan options and pricing subject to change without notice. Please check www.RefreshEZPrintSubscriptionTermsandConditions.com for latest plan and plan option information.
Limited Warranty Extension is available on printers with at least 3 months of original product warranty remaining and with select active Brother Refresh EZ Print Subscription plans; Terms and Conditions apply. See www.RefreshEZPrintSubscriptionTermsandConditions.com for details.
May not exceed twice as many pages as allotted in your current plan option; rollover page limits change according to plan option selected and must be used during active subscription.
Requires connection to a wireless network. Brother Mobile Connect free app download is not available in all countries.
*After the free trial period your credit card will be charged on a monthly basis for the Plan Fee, Overages, and Taxes in accordance with the Terms of Service. Your service will continue on a month-to-month basis until you cancel it. You may cancel at any time by visiting the My Plans and Printers menu option on your dashboard. Overage fees may apply during free trial. Limited time offer. Offer and plans subject to change without notice.