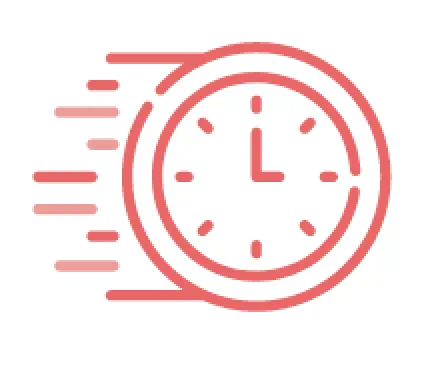 Your session has timed out. Please log in again
Professional Embroidery Machines: Precision Powerhouse in Your Workshop
Single head, multi-needle, industrial embroidery machines built for the hustle and bustle of garment decorating shops.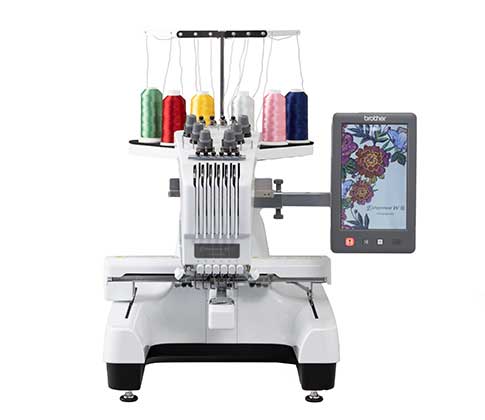 PR680W
The PR680W embroidery machine features six-needle speed, a generous embroidery area, wireless connectivity and a crosshair embroidery laser with precision accuracy. Its quick set up and fast multi-needle embroidery enables you to embroider large multi-colored designs with minimum thread changes and greatly increased productivity compared to traditional single-needle machines.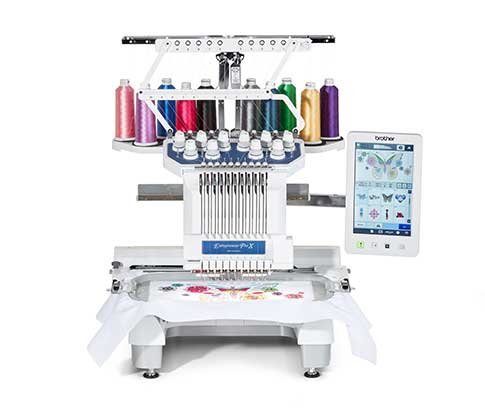 PR1055X
The most innovative 10-needle home and small business embroidery machine, the PR1055X is for those looking for a highly powerful and efficient 10-needle embroidery machine but with the ease of use and reliability that only Brother can provide.
Garment Printer & Embroidery Parts
Search for replacement and supply parts for Brother garment printers and embroidery machines.
X
Privacy Policy Update
We have updated our Privacy Policy. Please review the updated policy before proceeding to other sections of our website. Your continued use of the Site and Services constitutes your agreement to and acceptance of our Privacy Policy where permitted by law.