Power Your Business: Brother Workhorse Series
Find out how our premium line of Brother Workhorse Series products, workflow solutions and professional services can help support your business.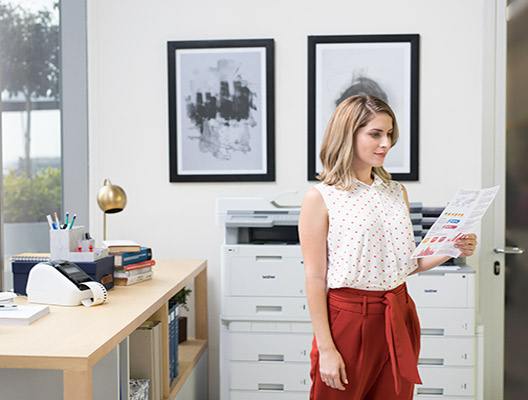 How can the Brother Workhorse Series help make your job easier? Designed to handle high print and scan volumes in mid-sized businesses, these robust and reliable printers, MFPs, and scanners can help improve productivity and lower operating costs. Backed by triple-layer security, help protect your documents and data, restrict access to the device, and securely connect the devices to your network - plus get a number of other value added features and solutions right out of the box. Learn how you can help better your business with the power of the Brother Workhorse Series.