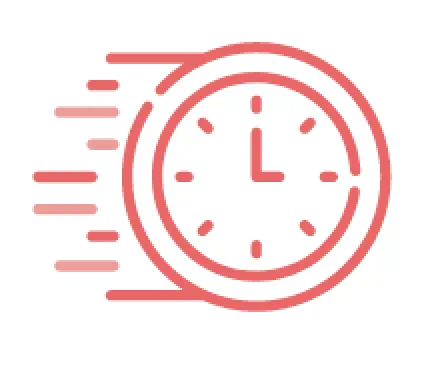 Your session has timed out. Please log in again

Computerized Quilting Machines
With a host of exciting and dynamic features, it's easy to see why computerized quilting machines are a favorite of quilters across the country and around the world. If you're thinking of investing in one of these tools, read on to learn more and to find the best computerized quilting machine for you.
What is a computerized quilting machine?
Computerized quilting machines enable you to enjoy the classic pleasure of creating a beautiful quilt for friends or family. There are plenty of benefits to owning a computerized quilting machine, no matter your experience level, including:
Ease of Use: Choosing different stitches and quilting options is as simple as pushing a button, making it a great choice for both beginners or more experienced quilters alike.
Built-in Quilting Stitches: The best computerized quilting machines come with an array of built-in quilting stitches. Some models, such as the Brother Pacesetter PS700 Sewing & Quilting Machine, even offer a My Custom Stitch feature so you can truly let your creative spirits soar!
Value: Some Brother computerized quilting machines feature bundles of features and accessories designed specifically for quilters, such as a wide table, open toe foot, stitch guide foot, quilting foot, walking foot, and piecing foot.
Keep in mind, however, that in some cases, the term "computerized quilting machine" may refer to a computerized long arm quilting machine. To find out about long arm quilting, including computerized long arm quilting machines, visit Long Arm Quilting to learn more.
Are computerized quilting machines good for beginners?
If you're looking for a beginner quilting machine, a computerized option might be the best bet. These machines are made for convenience, allowing users of all experience levels to select the stitch that suits their needs and get quilting in a snap. Best of all, a computerized quilting machine can grow with you, so you don't have to immediately think about upgrading your machine as your skills develop. It's a great option for those who are just getting into quilting, as well as those with experience.
What is the best computerized quilting machine?
The best computerized quilting machine for you will depend on your needs, preferences, and budget. When it comes to choosing the right option for you, consider stitches or free motion sewing for creating custom stippling on your quilts.
In addition, think about space. When crafting the perfect quilt for a friend or loved one, you need plenty of room to make your masterpiece a reality. Look for a computerized quilting machine that comes with a workspace that will allow you to quilt in comfort.
Legal Disclaimers
Prices may vary.
See individual product pages for all conditions & system requirements.