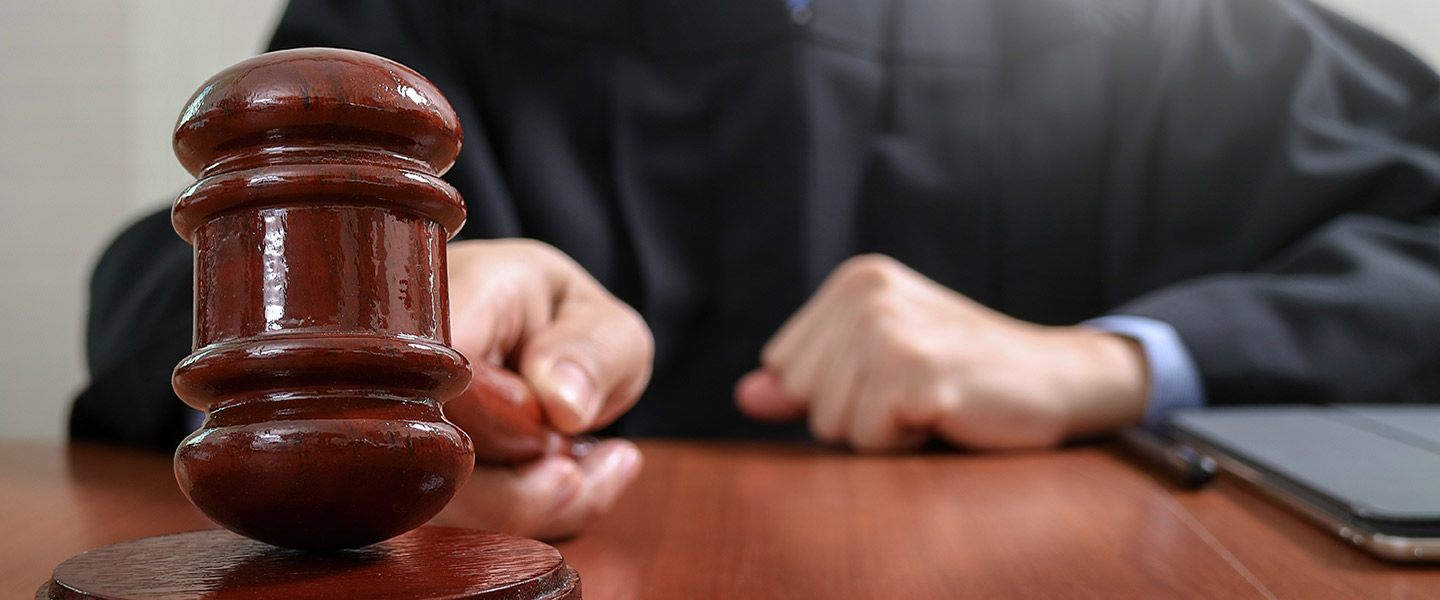 Brother Government Solutions for Court Systems
Court systems are challenged to do more with less while adjusting to data privacy rules and shrinking budgets. Brother provides secure and fiscally responsible printing and scanning solutions that are commonly used in court systems at all levels around the country. We will work with you to create customized solutions to the workflow challenges throughout your court system to help ensure an effective, efficient and responsive environment is created for all parties that rely on court information. Learn more about Brother's solutions for court systems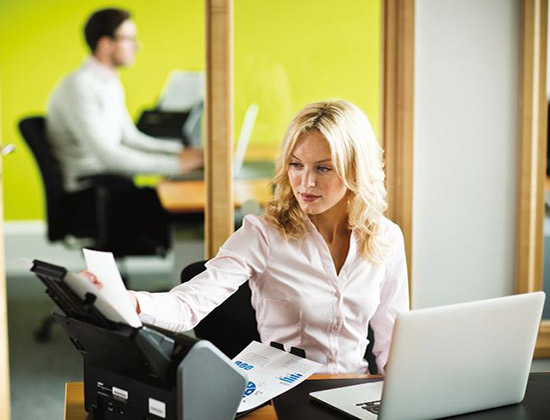 Solutions for Every Judicial Environment
Brother will help in every area of your court operations including document workflow solutions, automation initiatives and mobility:
Courtroom – Full suite of printing, scanning and mobile printing solutions
Administrative Offices – Printing and scanning technology for all administrative office operations – from HR to finance and more
Self-Help Centers – Printing technology for professional individuals who require access to court documents
Service Counter – Disseminate case information and forms in an instant to ensure your courtroom doesn't miss a beat
Learn how Brother helped a U.S. state court system standardize its printer fleet and maximize efficiency across its state courts as well as administrative offices.
Contact Us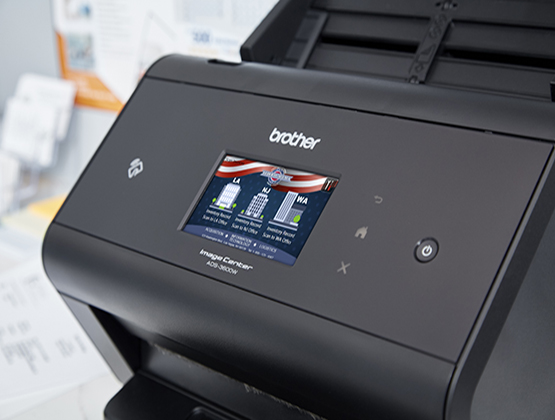 Connected Courtroom
Brother scanners are used every day in connected courtrooms across the country to digitize paper records, improve productivity and cut down on storage costs. You can integrate your scanner with other hardware devices you need for filing, processing and case management. The User Interface can be customized with different backgrounds, icons, and available machine features to help streamline workflows. Learn more about our connected devices:
5 Trends to Consider When Choosing Imaging Devices
When considering document and imaging equipment, court systems should factor five trends into their buying decisions. Learn more about these trends and how your document management environment should evolve to meet them in this IDC Vendor Spotlight, sponsored by Brother.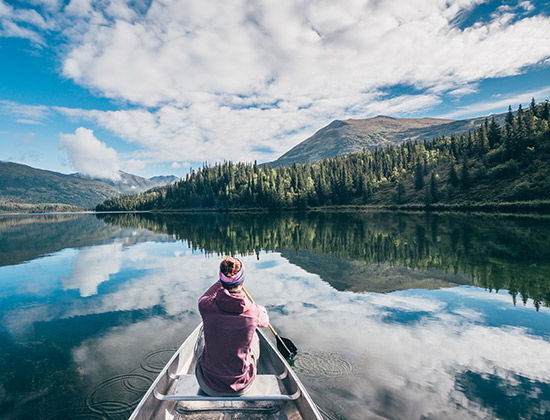 Products Designed to Help Protect the Environment
Brother is committed to preserving our planet and reducing our environmental impact through all aspects of our business. Our environmental performance is considered at every stage of a product's life cycle, from design, development and manufacturing to customer usage, disposal and recycling. Many Brother printers, MFPs and scanners are EPEAT® rated, meet ENERGY STAR® specifications and offer eco-friendly features, so they will consume less energy throughout their useful lives, helping reduce their overall environmental impact.
Contact Brother Sales & Support
Have questions regarding our business products, workflow solutions, and professional services?