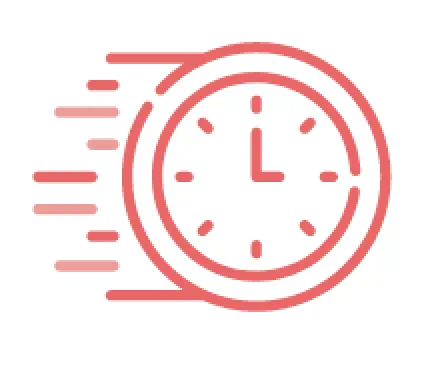 Your session has timed out. Please log in again

Lemonade Day Best Stand Design Contest
Enter to win the National Best Stand Design Contest sponsored by Brother! Design your stand from home and submit your design virtually for a chance to win.

Contest runs from May 18th to June 29th.

HERE'S EVERYTHING YOU NEED TO KNOW
1. To be eligible to win this contest, you must be registered for Lemonade Day. If you have not registered, you can do so for free HERE.
2. This contest will have 1 winner from each of 3 age groups:
Pre-K - 2nd grade
3rd - 5th
6th - 12th
The winner from each age group will receive a $100 gift card provided by Brother!
3. Download this packet to GET STARTED!
4 .When you're ready to submit your entry, you can submit HERE! (submissions open May 18th)
5. Review scoring criteria HERE
6. View official rules HERE
Want to get more involved in Lemonade Day?
Try Lemonopolis! Lemonopolis is an online, interactive version of the Lemonade Day Program. Lemonopolis is a virtual world where youth learn everything they need to know about starting, owning, and operating their own business - a lemonade stand.
To get started, first you must register for Lemonade Day. After you have completed registration you will have immediate access to Lemonopolis. Login to Lemonopolis and use the username and password that you are provided upon registration.
You can learn more about Lemonopolis HERE.
X
Privacy Policy Update
We have updated our Privacy Policy. Please review the updated policy before proceeding to other sections of our website. Your continued use of the Site and Services constitutes your agreement to and acceptance of our Privacy Policy where permitted by law.