Solve Challenges Anywhere They Arise: Brother Mobile Solutions Resource Center
Read studies and reports that tackle topics that matter to you: field services, healthcare, public safety, retail, route accounting/DSD, and more.
Featured Articles & Events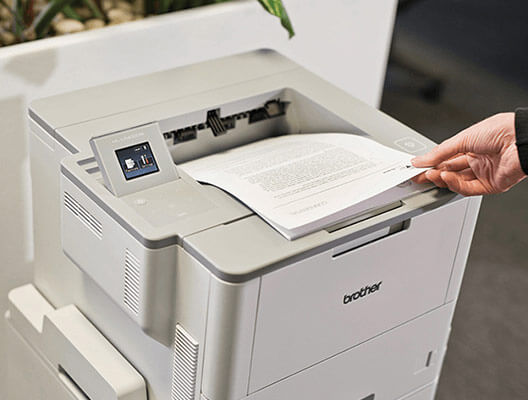 Case Studies & Editorials
Gain access to fresh ideas and research that can boost bottom lines, and discover the innovative technologies that are revolutionizing the business world.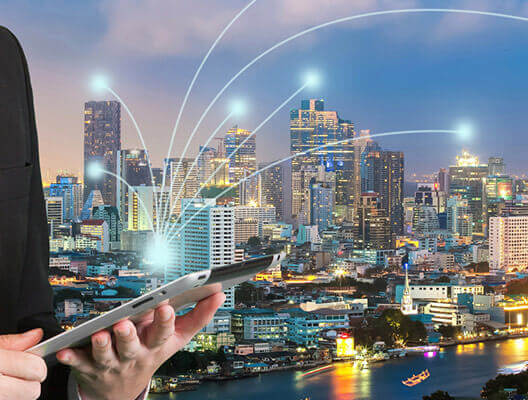 Blogs & Insights
Get quick updates and ideas about the latest trends in mobile — and learn how what's happening impacts your business.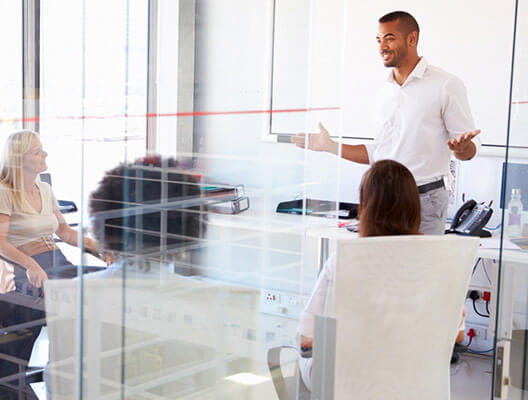 Press Releases
Find all the latest news on Brother Mobile Solutions, including product upgrades, trade show announcements, and new partnerships.
Related Industries & Solutions