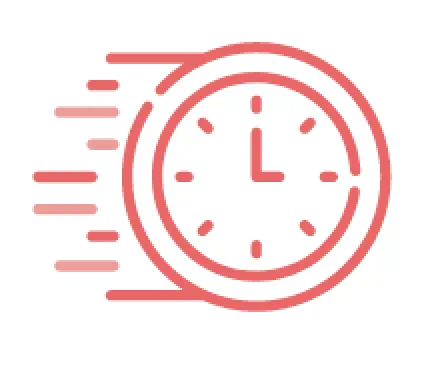 Your session has timed out. Please log in again
What Motivates a Successful Entrepreneur?
Prior to taking the leap and becoming a full time DIY Content Creator, I had a super-fun career as a college professor where I taught undergrad students at two different colleges. I taught five different business courses that hugely impacted and benefited my current business. Leaving my career as a professor was scary, but it prepared me in the very best way. One of the most important questions that I've asked and implemented into my career as an entrepreneur has been: What motivates a successful entrepreneur? It's simple: Passion.
The businesses that fail within their first year are at a high percentage. Many people aspire to own a business because of the freedom, in addition to other benefits that it may offer. However, these benefits come at a cost; a cost that most are not willing to pay. The freedom that many people think they would gain for working for themselves isn't what it seems.
For most entrepreneurs, a day off does not exist or is hard to come by. When your passion and drive run your business, it's hard to stop. In a typical 9-to-5 job, you tend to look for those days off. When running your own business, your thought process shifts to what more you can do to get a step closer to your goal. With that said – and depending on how you define freedom – this will determine whether or not it's a gain or loss in this case.
At a 9-to-5 job, you have set working hours. When you are not working, you have the luxury of thinking and doing whatever your heart desires that doesn't include your 9-to-5 responsibilities. As an entrepreneur, there are no set hours. You'll usually work several hours a day. But the hours don't matter when passion is the driver of your business. And within those hours, you'll likely be doing the workload of more than 10 people. But again, if passion drives your business, you'll have the strength of a team to carry yourself toward success. This sounds like an exaggeration, but let me break it down for you. Before I hired anyone to work for me, I had to learn every aspect of my business to help grow it as much as I could on my own. I had the following roles: seamstress, writer, makeup artist, photographer, marketing department, sales department, production, shipping, financials, hiring team, videographer, video editor, to name a few. If I am being honest, this list is actually quite small – but you name the job title, and I did it! I learned to juggle and wear many different hats in order to make sure everything was running smoothly.
People see the fun, the glamour, and the laughter on the front end, but they don't see everything that happens on the back end. The amount of time, hard work, and money that it takes to become a successful content creator will blow your mind. So many people say they want to become content creator because of the financial benefits. If money is what is driving your business, you'll fail every time. If you allow your passion to drive it, you'll be a huge success.
by: Tabitha Sewer
Legal Disclaimers
The talent received compensation for their participation in the program and the opinions/recommendations expressed therein are those of their own.
X
Privacy Policy Update
We have updated our Privacy Policy. Please review the updated policy before proceeding to other sections of our website. Your continued use of the Site and Services constitutes your agreement to and acceptance of our Privacy Policy where permitted by law.