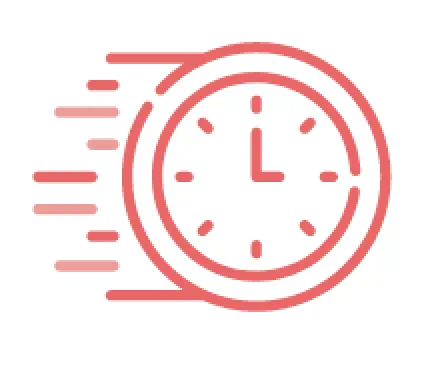 Your session has timed out. Please log in again
Meet Tabitha
Tabitha Sewer, an Air Force Veteran, DIY expert, and Entrepreneur bought a sewing machine on the advice of her mother and hasn't stopped designing or inspiring since. Now a Brother Sews and Crafts ambassador, Tabitha sells her patterns, buttons, collaborates with multiple brands, and teaches other sewers the tips and tricks she's learned from her experience designing colorful, inspiring apparel. Oh, and yes, that is her real last name.
Putting Her Passion to Work for Her
A business background and a love for all things fashion has led Tabitha Sewer to run a thriving business. Tabitha creates projects and DIY content using her Brother machines, in addition to creating custom buttons and sewing patterns.





Are you ready to power up your side hustle? Gets tips and tricks plus access to exclusive content to help you get your business up-and-running using a Brother machine. Visit brother-usa.com/side-hustle.
I love all of my Brother machines! They're some of the most reliable, durable, and hardworking machines I've ever used. The quality of the stitches and cuts I get on my sewing, serger, and ScanNCut machines is what has allowed me to create high quality projects and products.
Favorite Machines to Work On
Stellaire Innov-ís XJ1
"The Stellaire XJ1 does it ALL! It's a sewing machine and embroidery machine all in one. My favorite thing is that this machine threads the needle at the push of a button. This was also the machine with which I discovered that machines can actually sew on a button – yes, it has a feature where you can sew on a button. Another feature that I absolutely love is that you can thread a bobbin thread automatically and still sew at the same time."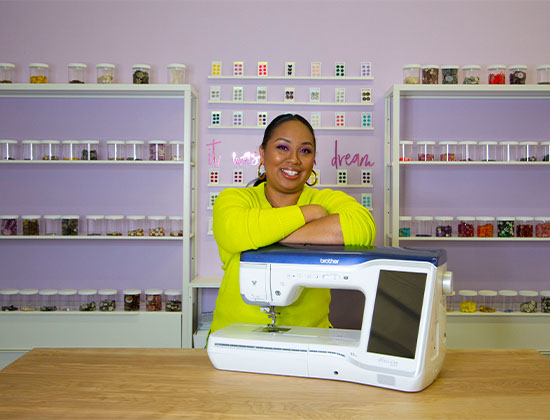 1034DX
"The 1034DX is so easy to use and easy to thread. This serger makes it easy to create clean seams within the garments I sew. I love the finishings that it creates and makes my work look clean and neat. Making sure the inside of your garment is as nice as the outside is so important to me. The 1034DX does this and more!"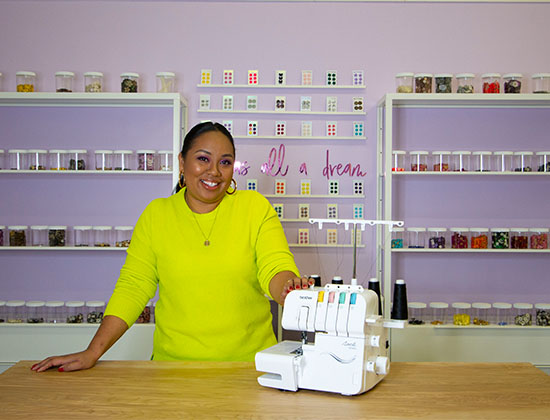 ScanNCut DX
"The ScanNCut SDX85 is so easy to use, it's great for beginners. My most favorite thing…..It's quiet! It's not loud like other machines I've used in the past. Plus, it has an Auto Blade sensor technology which automatically detects the thickness of your materials, such as felt and foam. GENIUS!"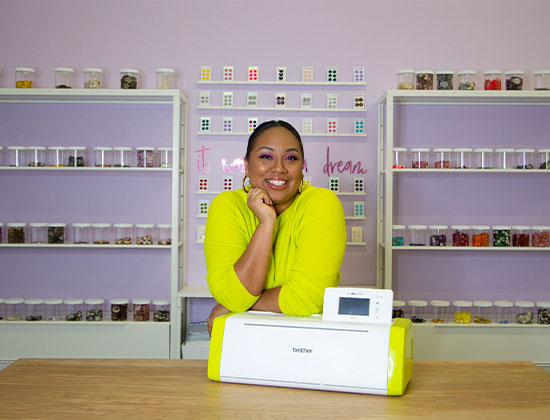 As a full time content creator, I rely heavily on my machines. Whether I'm working on a project for a campaign, a personal project, or even working on a product for my consumers I need machines I can trust and ones that will work just as hard as I do.
Legal Disclaimers
The talent received compensation for their participation in the program and the opinions/recommendations expressed therein are those of their own.
Certain pre-loaded licensed images are for personal use only.