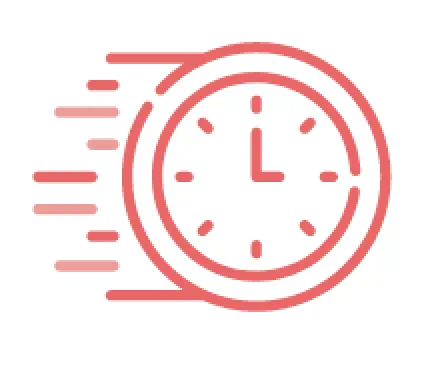 Your session has timed out. Please log in again
How to Get Your Business Off the Ground
If you as an artist are already asking yourself the question 'How do I start a business around my craft?', you probably already have some ideas of what you want to sell, who your target customers will be, and how production will work for you – so that's the first part. Next, you'll need to legitimize your creative and professional goals with a business license, a website, social media platforms, a method of generating sales, and a very simple business model built around your passion for producing unique items!

There are so many free services, agents available, and information on how to do all of these things – you just need to do some mild research, connect with the right people, and ask proper questions about how to build a business from the ground up. The methods vary from state to state or different country – but no matter where you live, you will find the resources you need if you are willing to put in the effort!

Once you have everything set up and put in place – that's when you're at the starting line, and you'll have a giant blank canvas to fill up with your ideas, personality, projects, sales, and marketing strategies. This is the intimidating part, where you ultimately have unlimited options of where to go with your new brand – so dig deep and allow your imagination to materialize into a vision you can build on over time.

Never be afraid to fail, as you will always learn something with everything you attempt – and as you're able to be fearless with your pursuits, you may need to adapt to the concept of success. Failing is much easier than succeeding, so be ready for anything. Everything else that comes afterward is in your hands, so follow your mind, heart, and instincts to express your company and brand as you watch it grow!
by: Chris Tock
Legal Disclaimers
The talent received compensation for their participation in the program and the opinions/recommendations expressed therein are those of their own.