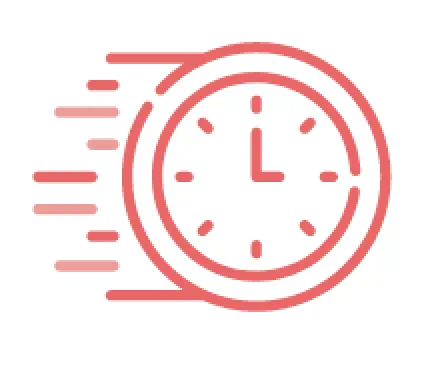 Your session has timed out. Please log in again
Using Social Media to Grow Your Business
Social media has been a significant cost-effective way for me to grow my business. I think it's always important to make the most of the resources you have available.

When I first started, I had less than 100 followers and no budget for advertising. But, some of those 100 followers were dear friends who wanted to see me succeed. I gifted products to some of those friends and asked them to post about it. That lead to other friends inquiring, ordering, and posting. Quicker than I expected, people outside of my usual social circle started to place orders and post as well. This is my favorite approach to marketing because it's completely authentic and organic.

Of course, it is essential to deliver a high-quality product, and a pleasurable experience, or this approach can backfire. A lot of times, small details are the difference between an enjoyable and forgettable experience. I always make sure that purchases are steamed, folded, and bagged in custom branded packaging.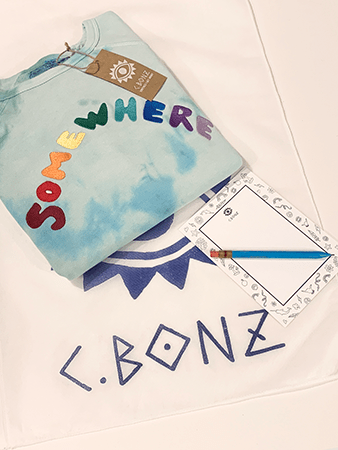 I also include a note with every order encouraging the buyer to post and tag me. I keep my eye out for when a customer does post and tag so I can repost.
After I began to have sales, I allocated a portion for social media ads on Instagram. These ads allow you to specify locations, demographics, and even interests. The better you know your ideal potential customer, the better you will target those specific persons, and only those persons, for an optimal return on investment.
Eventually, I could consistently attract more sales than I could fulfill myself and decided to hire employees. It's been great having help because it allows me to handle so much more as a business. It's so important to surround yourself with people who work hard, are smart, and are enjoyable to be around. Having the right team makes a huge difference.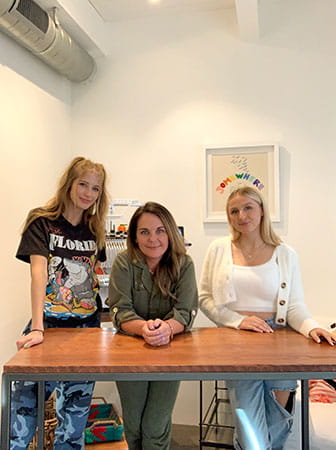 I also employ alternative marketing strategies when opportunities present themselves. In the past, I've partnered with various charities to market one of my designs that is relevant to their cause and donate a portion of sales to the charity. I've also done on-demand embroidery at private parties, grand openings, festivals, and even at client's homes, all of which are cross-promoted on social accounts.
by: Celine Benz
Legal Disclaimers
The talent received compensation for their participation in the program and the opinions/recommendations expressed therein are those of their own.
X
Privacy Policy Update
We have updated our Privacy Policy. Please review the updated policy before proceeding to other sections of our website. Your continued use of the Site and Services constitutes your agreement to and acceptance of our Privacy Policy where permitted by law.