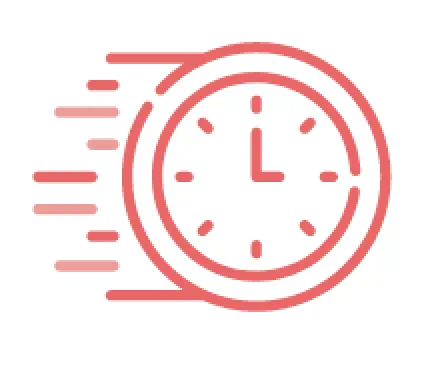 Your session has timed out. Please log in again
Customer Retention – Keep Customers Coming Back for More
Customer retention is very important and relatively simple to maintain. Above everything, your products will always speak for themselves – the higher the quality, the more people will talk about it, and the more repeat orders you'll get.

Another valuable thing to keep in mind, make sure you're expressing your own personality to your customers, audience, and viewers.

It's always a great idea to have business cards, stickers, magnets, pins, patches, merch, and other items to give away. I use custom company branded boxes for all the products I ship out to let the customers know how much I care about every item I make, and it adds a high level of professionalism and polish to each order I receive.

When you make things you love, you will find people who identify with your style and who will want to support your brand. The more authentic you are with the community, the closer they'll feel to you, and the more likely they are to commission you or refer people to your products.

Simply put…You are your brand. Let your character shine brightly through everything you do!
by: Chris Tock
Legal Disclaimers
The talent received compensation for their participation in the program and the opinions/recommendations expressed therein are those of their own.