Keep Your Head in the Game:

AiRScouter Head Mounted Displays

This uniquely adjustable HD display puts video where it's most convenient: right in front of your eye!
What is AIRScouter?
AiRScouter is an innovative alternative to your monitor or viewfinder. It provides you with hands-free HD video while you keep your eyes on your work. By maximizing your situational awareness, the headset increases the safety of your operation. AiRScouter offers benefits to a range of applications.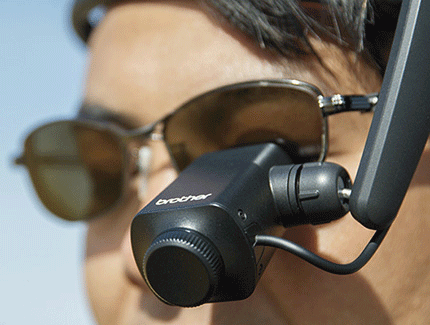 Applications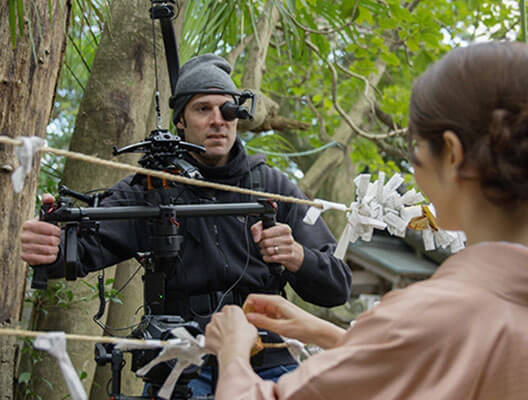 AiRScouter for Camera Operators
Get the shot with comfort and ease when you take your viewfinder off the camera and put it on your head. Keep an eye on your subject without losing touch with what's around you, even while you move.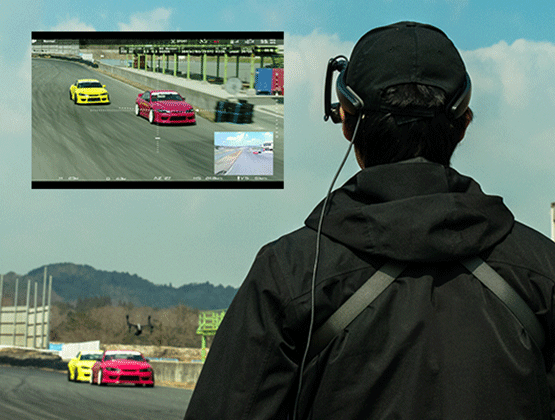 AiRScouter for UAV/Drone Pilots
Fly your unmanned aerial vehicle (UAV) in first-person view (FPV) without taking your eyes off the sky. See real-time video while you follow FAA Part 107 regulations on visual line-of-sight (VLOS).
Contact Us